Meet the Host of the Enfactor Podcast
"Over the years, I have had the opportunity to meet some amazing entrepreneurs and have them on campus to speak. I have decided that, as a next phase in my role as an educator, I would like to take this to a podcast format and share these wonderful conversations, not only with my students, but virtually anyone who is interested in the entrepreneurial mindset and how entrepreneurs build amazing companies."
– Rebecca J. White, Ph.D.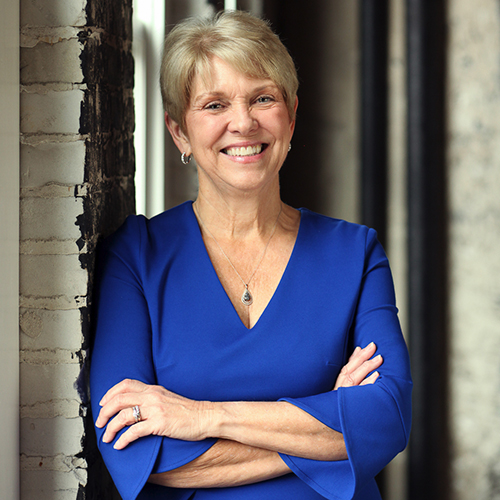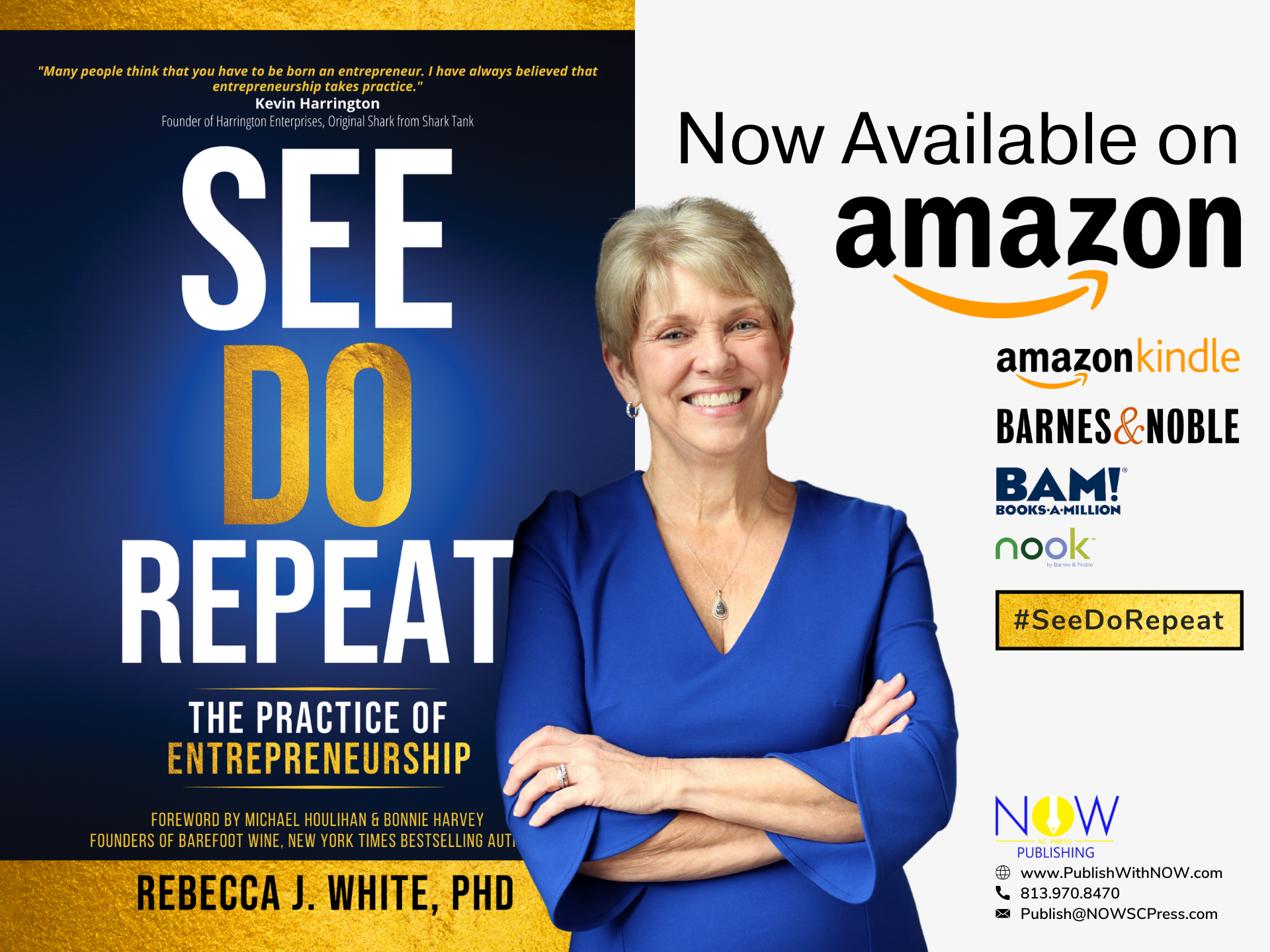 Rebecca J. White is the Walter Chair of Entrepreneurship, Professor of Entrepreneurship and Director of the John P. Lowth Entrepreneurship Center at the University of Tampa. Rebecca received an MBA and a Ph.D. from Virginia Tech University. She is considered a thought leader in entrepreneurship education where her research is based at the intersection of entrepreneurial ecosystems, opportunity recognition, entrepreneurial mindset and competency based education in entrepreneurship.
Dr. White currently serves on the board of Marine Max (HZO), the nation's largest recreational yacht and boat retailer, and is a member of the compensation and nominations committees. She also serves on the Tampa Bay Advisory Board for SeaCoast Bank (SBCF). From 2011- 2017, she served as a Director at NorthStar Bank, Tampa FL. During her tenure on this board she served on various committees including serving as chair of the assets and loans committee and M&A committee that secured the 2017 purchase of the bank by SeaCoast Bank. She has served on a number of small company and non-profit boards over the past 20 years and is an active member of the National Association of Corporate Directors and Women Corporate Directors Association.
Through her current consulting company, WhiteBoard Advising, Dr. White is translating her research on dealmakers and the value of social capital (access to dealmakers) into valuable tools that can help founders, business owners and top management teams build social capital and advance personal and business goals throughout the life of the business. Her model helps owners and top management teams recognize and take advantage of opportunities at each stage of the business life cycle and to adapt and develop their personal leadership styles and skills and those of the top management team, advisory boards and directors to the business stage and the strategic goals of the company and owner(s).