EN FACTOR PODCAST
Our audience of aspiring and established entrepreneurs are inspired to persevere throughout their entrepreneurial journey. You will hear first-hand stories of success, resilience through failure, and how to become a master in your field.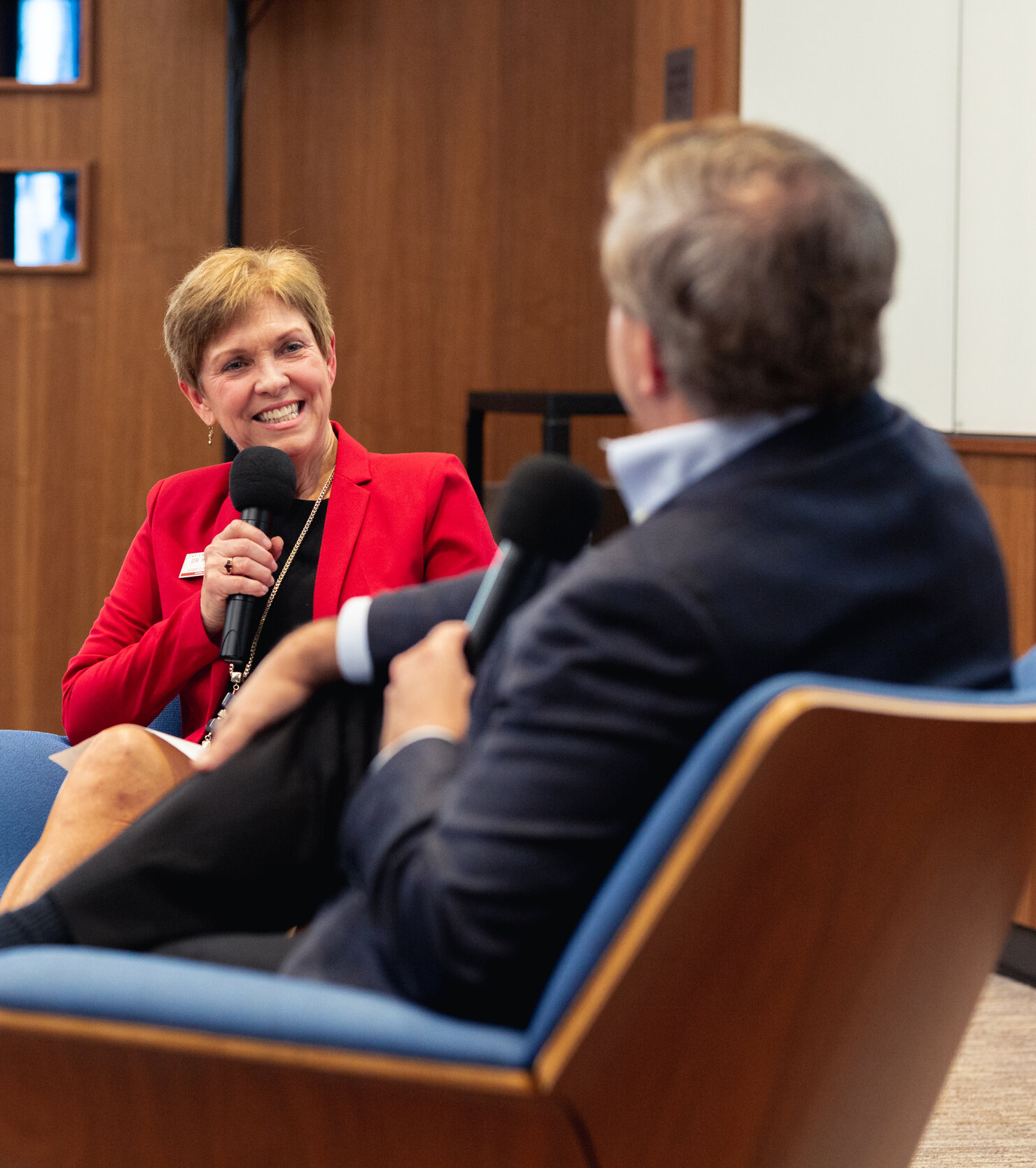 New podcasts every week!
Subscribe for weekly episodes.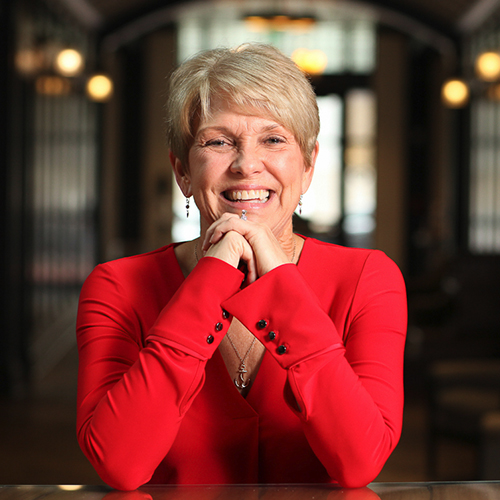 The Goal of EnFactor Podcast is to Inspire
Our podcast features entrepreneurs of a vast array of backgrounds and stages in their entrepreneurial journey.
After decades in the classroom and at the lecture podium, leading entrepreneurship educator, Dr. Rebecca White offers you the opportunity to join her classroom and sit in on her conversations with entrepreneurs, educators, and business leaders.
Some of our guests include J.B. Bernstein, creator of The Million Dollar Arm; Kevin Harrington, original shark from hit TV series Shark Tank; Benson Riseman, co-founder of the world's first prepaid debit card company, GreenDot and Nick Friedman, co-founder of College Hunks Hauling Junk.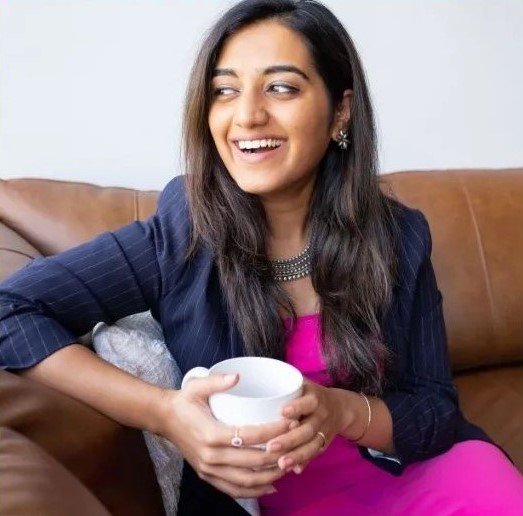 Anjali is a marketing strategist, influencer, and founder of The Immigrant Academy. She moved to...
Listen Here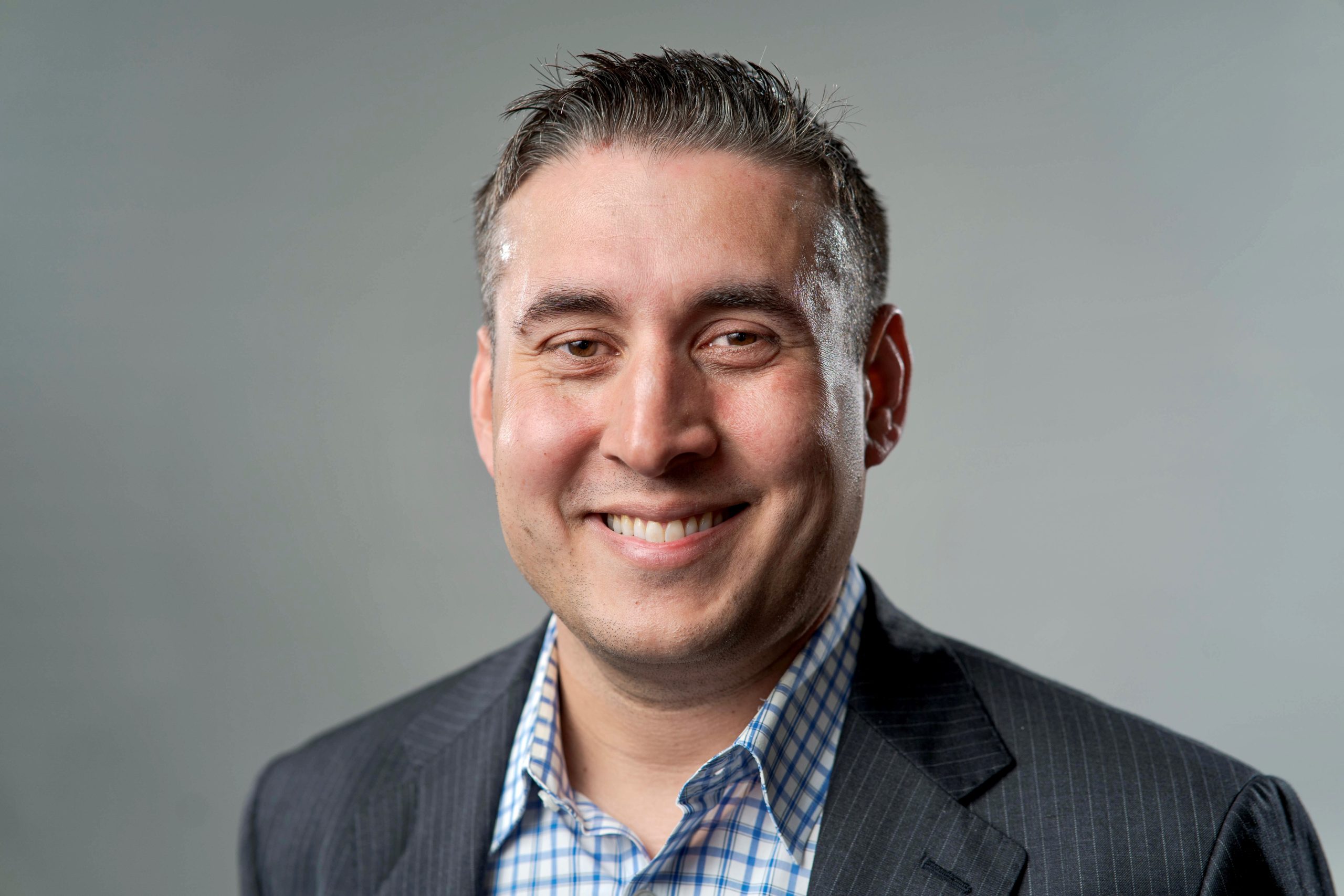 Caleb Quaid is a Regenerative Consultant and founder of Regenerative Shift -an environmental...
Listen Here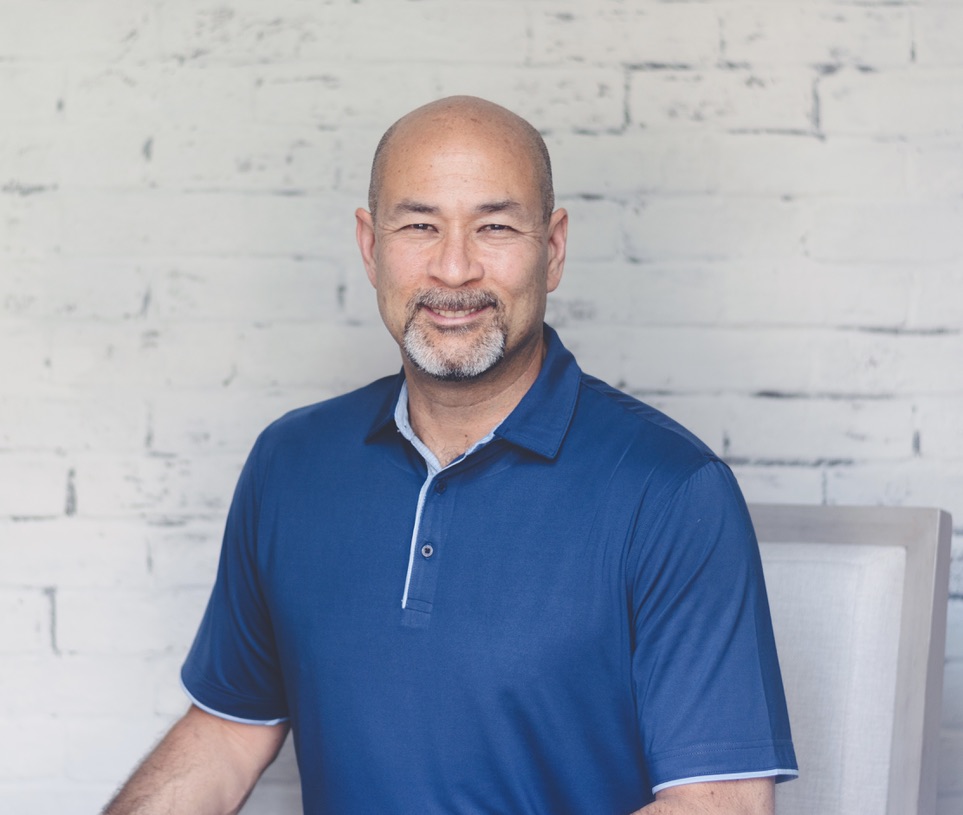 Greg Sloan, is a Chief Purpose Officer and Co-Founder of Go Beyond, a People Development company...
Listen Here
Building an Elite Organization
Recent Guest
Today's guest is Don Wenner. Don is the founder and CEO of DLP Real Estate Capital, a multi-faceted company that leads & inspires the building of wealth & prosperity through the execution of innovative real estate solutions. DLP has been ranked in the Inc. 5000 fastest growing companies in the U.S. for 8 consecutive years and has been named by The Wall Street Journal as one of the top 15 real estate firms in the U.S. for the fifth year straight. He is also the author of the bestselling book Building an Elite Organization. Don started from poverty and is now a master of scaling high-growth, high-profit entrepreneurial companies.

Love them
"The podcasts are so insightful, it's great to learn the journeys of entrepreneurs and professor White does an excellent job in asking the right questions to gauge responses.
Look forward to listening to more podcasts."
Brown T.

Amazing podcast with Real entrepreneurs
"Rebecca has an amazing way of giving interviews and highlighting the entrepreneur's strengths and everything that they had to overcome to achieve success. I would highly recommend this podcast to anyone who wants to hear real stories from people who have gone through the trials and tribulations of entrepreneurship. "
Joel

Rebecca White = Must Hear
"Rebecca's podcasts are packed with real entrepreneurial advice that inspires you to take action!"
Dan